For the thermal printer settings for Windows, see the following steps.
1. Install the Ship&co file for Windows (attached file)
2. Set up the printer
Target devices: Windows 7, Windows 8 (button names and screen designs differ depending on the version)
Open "Control Panel" >> "Devices and Printers" and click the "Add Printer" button.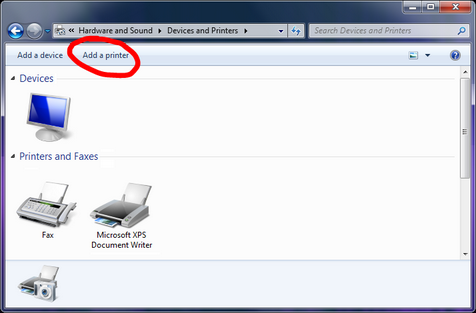 Click "Add a local printer"

From the printer port, click on USB connection »USB00x».

Select the manufacturer and the printer from the "Install the printer driver" list and click "Next".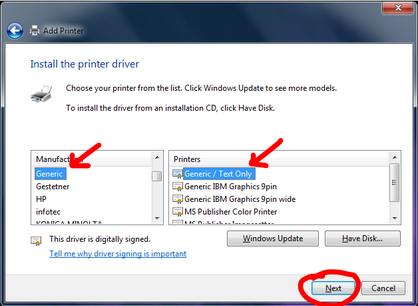 The settings have now been completed.
With these settings, you can print labels from a thermal printer.