Ship&co is a shipping app that connects with the major shipping carriers in Japan such as Yamato Transport, Sagawa Express and Japan Post. It helps the merchants selling Yahoo! Shopping (Yahoo!ショッピング) streamline shipping process and manage all shipments in a single dashboard.
Connect Yahoo! Shopping to Ship&co
To connect Yahoo! Shopping to Ship&co, follow the steps below: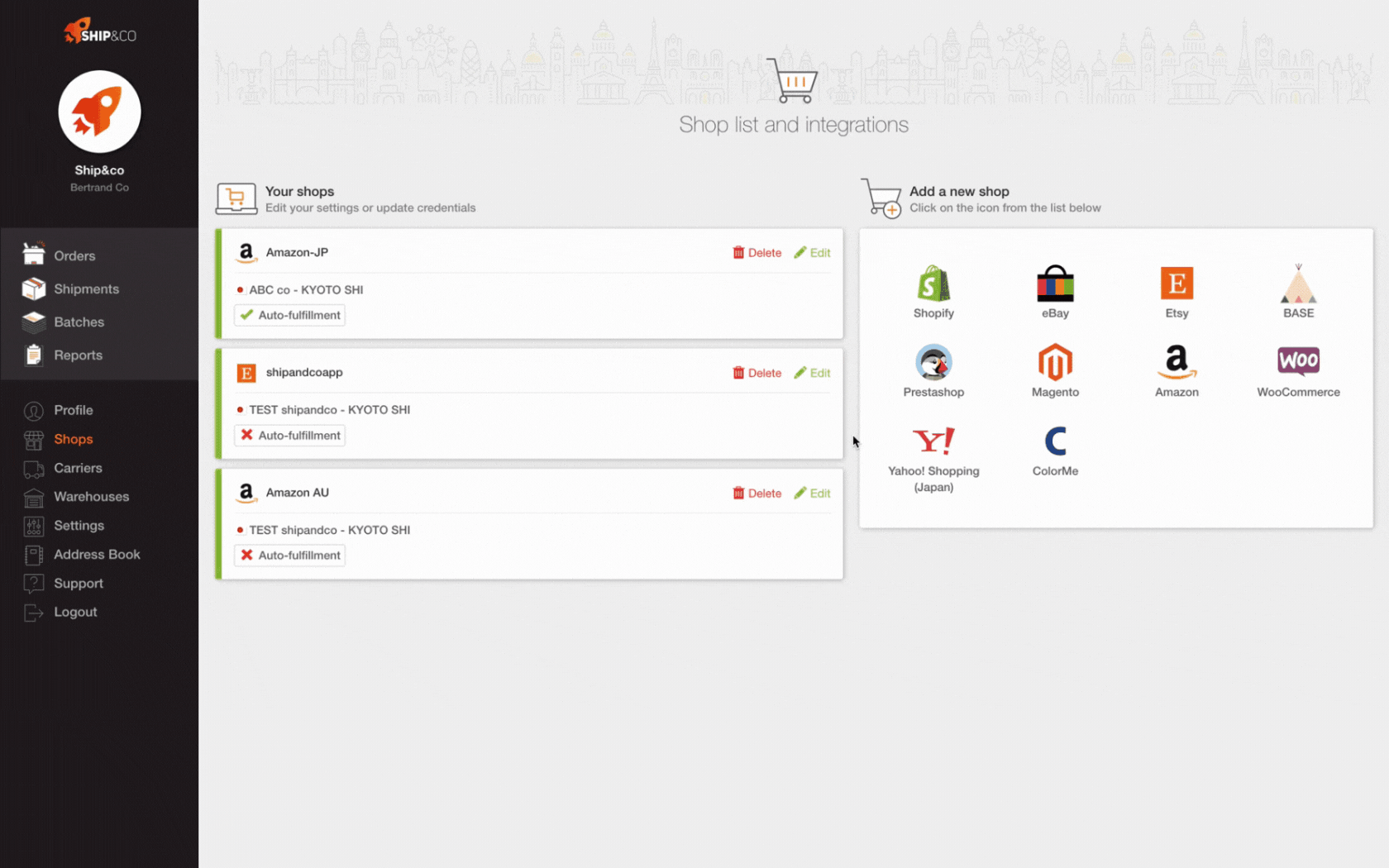 On the Shops page, click on the Yahoo! Shopping icon.
Input the necessary information:
Name to display for this account: Please name your Yahoo! Shopping store. You can add multiple Yahoo! Shopping stores in your Ship&co account, and you will be able to filter orders by Yahoo! Shopping store name.
Enter your seller ID (shop name): Please login to Store Creator Pro. The store account name displayed on the upper right of the page is the Seller ID. Please copy and paste or manually type your Seller ID into the field provided.



Warehouse settings: If you have multiple shippers (warehouses) information in Ship&co, please select the default address to ship your Yahoo! Shopping orders

.


Sync settings:


Automatically fulfill the order on Yahoo! Shopping

:




Enabling this setting will update the order status as "Shipped" on order page in Yahoo! Shopping Seller Dashboard and synchronize the tracking number back to Yahoo! Shopping store at the time of shipping label creation in Ship&co.

You also have an option of fulfilling the order from Ship&co at any time after shipping label creation. Please refer to this page for more information about the settings.
After completing the aforementioned sections, click Save.
On Yahoo website, login with the Yahoo account associated with the registered Seller ID.
Depending on which browser you use, and depending on your browser settings, a password associated with some other login information may automatically be inputted into the password field. Therefore, please ensure to enter the correct password.
Click Login (ログイン).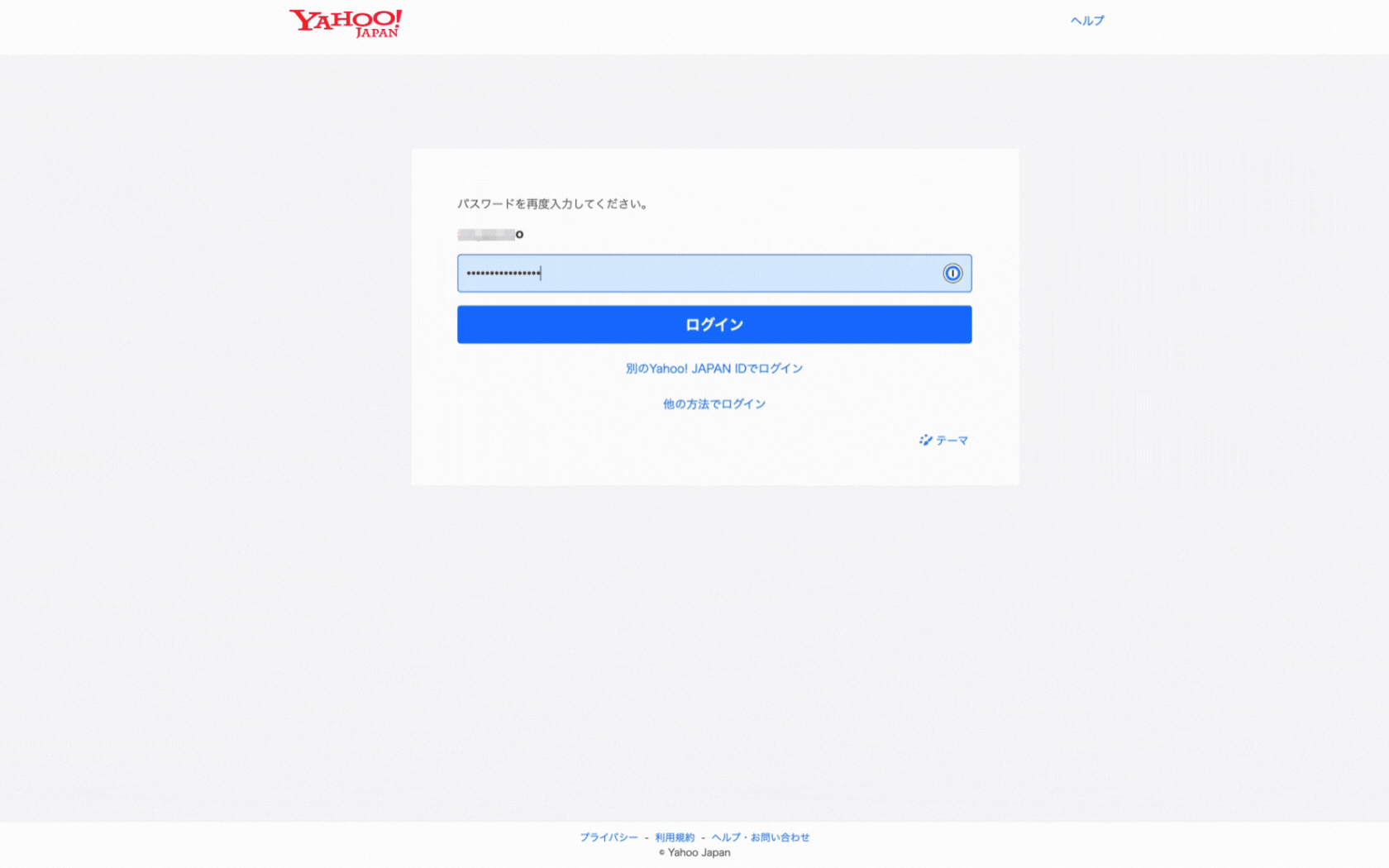 Once you are logged in, your Yahoo! Shopping Store has now been successfully linked with Ship&co. Order information will now be automatically synchronized to Orders list.